GET ADVICE
Quitting cigarettes and nicotine. That's the best decision a smoker can make.
But we're all different. And not every way of stopping works for everybody.
Start by getting as much information as possible. Then see which plan feels right for you.
A lot of people quit without professional help, on their own or with the support of family and friends. Others quit with the help of services like counselling. And some use a cessation aid.
This site doesn't do medical advice. Or psychological help. But we do recommend chatting to your doctor, pharmacist or a 'stop smoking' organisation for professional guidance. And there's plenty of good stuff online.
Whatever method you use, the important thing is quitting.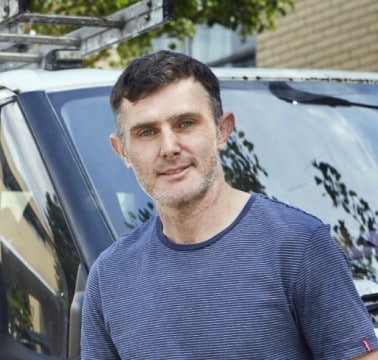 There are ones with nicotine in them, known as nicotine replacement therapy (or NRT). Others come in the form of tablets and don't contain nicotine. In the UK these are available at pharmacies – we advise you to speak to your doctor or local stop smoking service for advice.
NICOTINE PATCHES
These release nicotine into your body through your skin.
GUM
Chewing gum releases nicotine, which then enters your body through the lining of your mouth.
LOZENGES
Similar to cough-sweets, these release nicotine as you suck them.
MICROTABS
These are small nicotine tablets that dissolve under your tongue.
NASAL SPRAYS
Sprays deliver nicotine through your nose lining.
THERAPIES WITHOUT NICOTINE
These are usually tablets prescribed by your doctor.